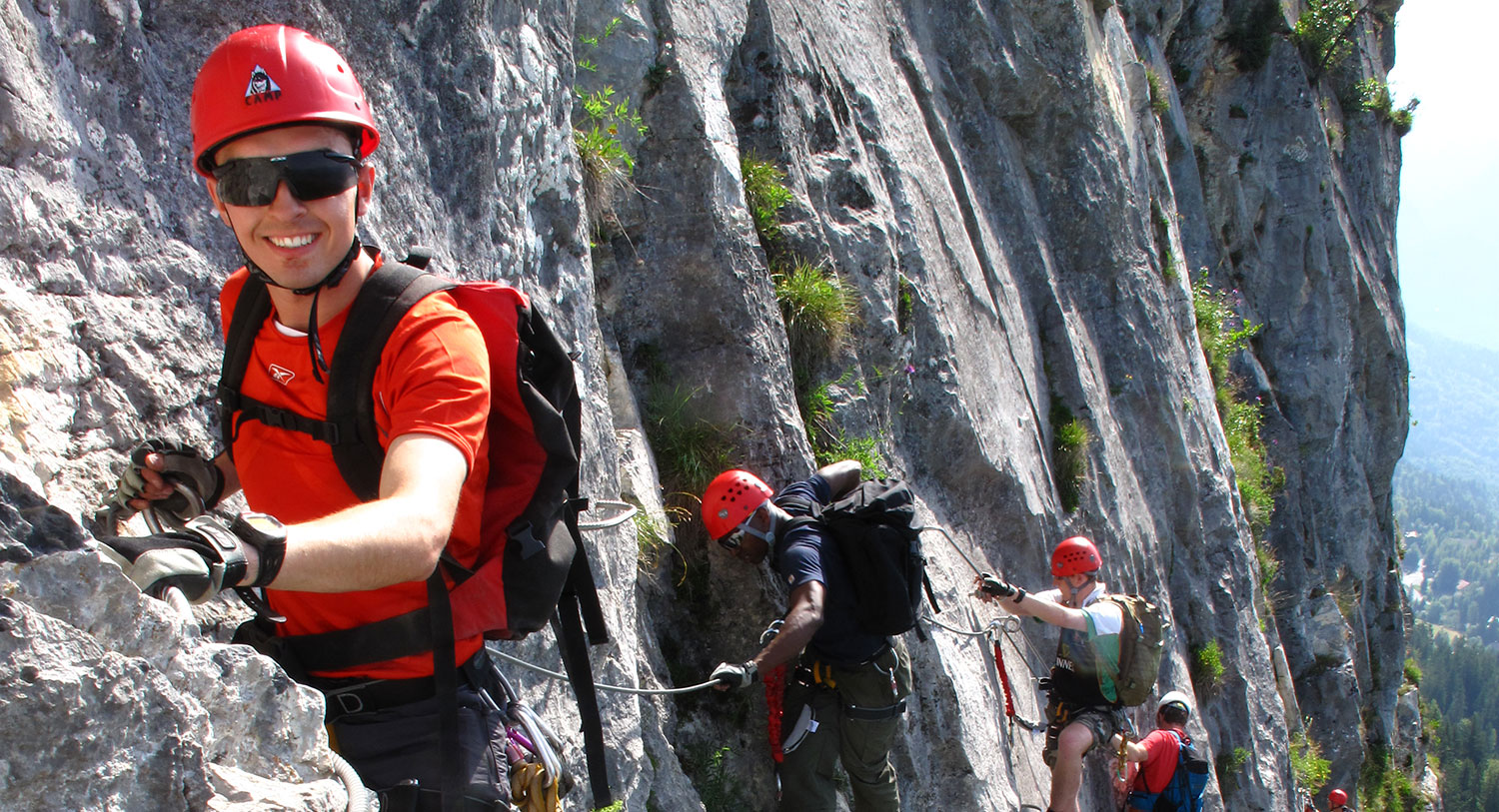 Health and Safety information
Imp Adventures has its own health and safety policy. It conducts Risk Assessments for all activities, and briefs the key items arising out of the Risk Assessments to participants as part of the activity-welcoming brief.
Leaders each receive an event-briefing document. This re-iterates to leaders the key safety areas for the activity taking place. It also reconfirms to the leader the key items for the daily briefing.
All Leaders are qualified to National Governing Body standards or accepted equivalents . They each carry an up to date outdoor first aid qualification and are current and competent in each activity undertaken.
Whilst Imp Adventures takes great care to design safe activities and to adhere to best practice, including conducting thorough reviews of safety, (which includes listening to feedback from our leaders and clients) there is one key aspect to remember - clients must thoroughly read information supplied to them. Clients must also listen and adhere to briefings issued by leaders.
If clients do not digest information given, and do not listen and adhere to safety briefings, Imp Adventures cannot be held responsible for accidents, which may occur. It is important to read information, and to listen and adhere to information given by the leader.
Imp Adventures aims to provide the following:
NGB Qualified, current and competent leaders
First Aid trained leaders (as per NGB requirements)
Liability Insurance for all Imp Adventure staff
Trip Notes and 'Joining Instructions' for all participants
Clothing and Equipment lists and information
Pre activity briefings and post activity de-briefs
Hazard briefings before and during activities as appropriate
Essential training and briefings on clothing and equipment if required.
Appropriate safety equipment carried by leaders as appropriate to terrain, conditions and location ie:

First Aid Kit
Safety Rope
Group Shelter
Mobile phone
Maps, Guide books, compass and GPS.
Food and water
Spare hats and gloves and group shelter

Safety Vehicle and driver if appropriate and practical
Safe participant / Leader ratios
Weather information if available
Route cards and route briefings to participants